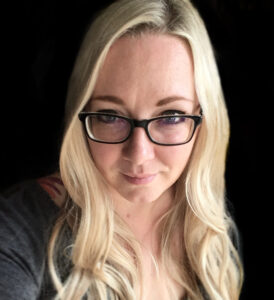 Owner: Melanie Mumme
Melanie Mumme was born and raised in Salt Lake City, Utah. Now a Utah County resident, Melanie is proud to call Utah home.
Graduating cum laude in 2012, Melanie loves web technologies, she says, "Programming is like a big puzzle, only there are many different variables and ways to solve the puzzle. I love that what I do is different every single day."
Melanie is an outgoing Web Developer ready to work for you. She is dependable, if you are asking the impossible, she will tell you it can not be done. Melanie will not start a project unless she knows, with absolute certainty, that it can be finished. Melanie is a creative individual with a wide range of skills including front and back end web programming.  From full website builds, to updates and modifications. Melanie can build a custom website from scratch, or she can save you time and money by implementing a CMS (Content Management System), like Shpoify or WordPress, with customization to fit your every need. Melanie is an expert in developing custom Shopify themes and WordPress plugins and themes.
Contact Melanie Mumme to discuss your project today!
Preferred Salt Lake City, Utah Website Designer at WebsiteDesignersList.com