Services and Benefits
Services
Website Upgrades, Improvements and Face-lifts
Emergency Website Issues
Full Website Development
Individual feature development
Member Portals
E-commerce
Custom Coding
Programming Expertise
CMS Expertise (Wordspress, Shopify, Concrete 5, Drupal and others)
Database Development and Modifications
Consultations and Recommendations
Website Speed Audit (Click here to order a speed audit)
Website Speed Enhancements
WordPress – Custom Template Creation, Template Modification, Upgrades, Plugin Configuration Modifications and Customization, Bug Fixes
Shopify – Template Customization, Code Generation and Placement, Upgrades, App Installation and Configuration, Bug Fixes, and general coding services
Website Development using other CMS
Basic SEO
Facebook Business Pages
Virtual &/or In-Person Training
Benefits
Upfront pricing
Whether you choose a fixed or hourly fee for your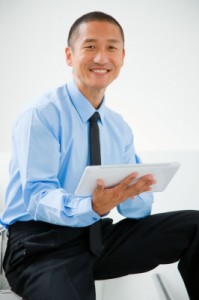 project, I am always upfront about time and costs involved. When using an hourly rate, I provide a detailed proposal that includes a minimum and maximum number of hours needed for the project, if the project takes longer than expected because of an issue on MY end, you will NOT be charged extra. But please know if you change your mind or modify the scope of the project, I will be upfront about the additional costs involved, if any.
Reliable Communication

You can reach me by phone, email or text, and I promise if I am unavailable when you try to reach me, I will do my best to get back to you within 24 hours. There is NO excuse for lack of communication from your developer, we live in the age of technology where communicating has never been easier. Often times you will get a reply email from me in under an hour!